Welcome!
My name is Lasha, I'm Web Developer from Tbilisi Georgia.
Follow the links below to get in touch with me!
About Me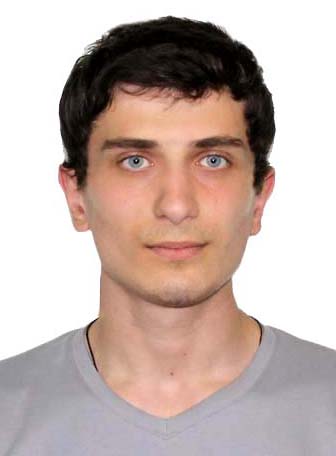 I'm Lasha Kakhidze Web Developer from Tbilisi, Georgia. Studied Computer Science at Tbilisi State University and currently working as a freelancer. I've more than 4 years of experience. My hobies are playing football and watching judo. Feel free to contact me share your idea and I'll help you to build something great.
Skills
- Node.js, Express.js, Loopback, Sails.js
- MongoDB, MySQL, PostgreSQL
- HTML5 & CSS3, Responsive Design, Canvas(Create.js, Fabric.js)
- Javascript, AngularJS, ReactJS, ES6
- Mocha, Chai, Sinon, Istanbul, Jasmine, AVA
- Git, Bower, Gulp, Babel, Webpack
- Linux(Ubuntu)
- Node-Webkit

Experience
Working on startup: Usario as a Full Stack Web Developer from Jun 2016. Project associated with this work: Usario
Worked at KvSocial as a Web Developer from Jan 2015 to May 2016. Projects associated with this work: ADHero, PrezHero, ChannelHero.
Worked at Aurazenix as a Junior Web&Mobile Developer from Dec 2013 to Jan 2015.